FAQs | Repair Videos | Academy | Newsletter | Podcast | Contact
Stay connected with us...
Replacing the Thermistors in a GE Bottom-Mount Refrigerator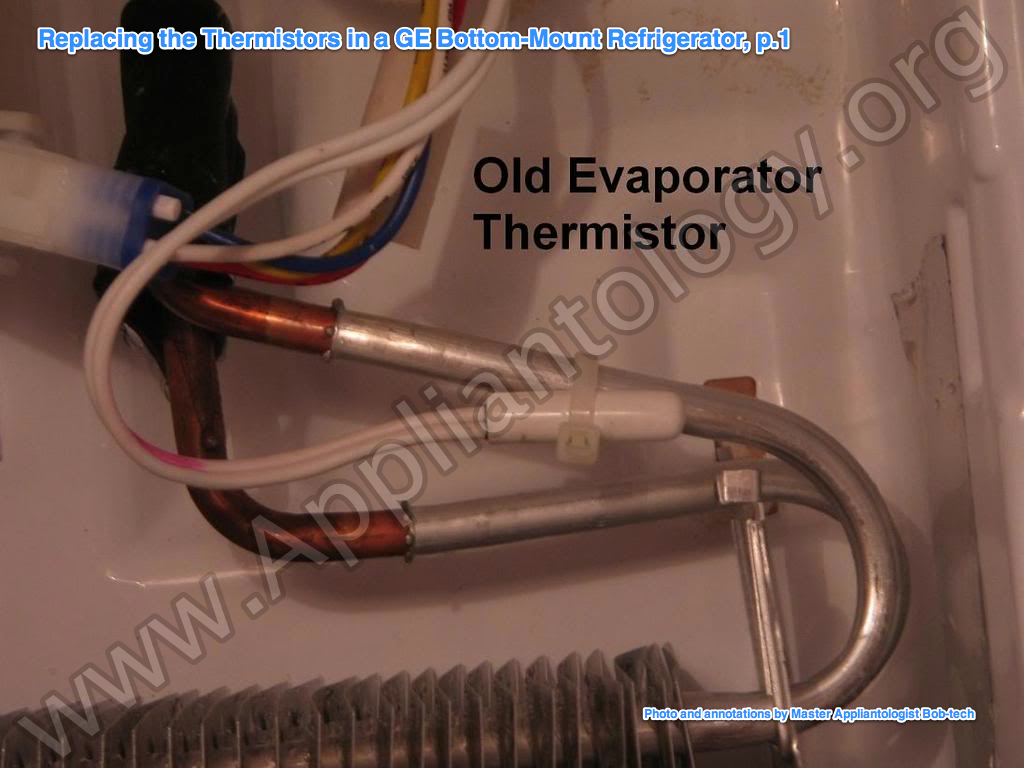 Album created by
Samurai Appliance Repair Man
Techniques from the Masters for replacing the thermistors in a GE refrigerator. The technique demonstrated here is on a GE bottom-mount refrigerator but the same technique applies to all brands and types of refrigerators that use thermistors for temperature sensing.