FAQs | Repair Videos | Academy | Newsletter | Podcast | Contact
Stay connected with us...
Daughter of Samurai: Big Fat Greek Wedding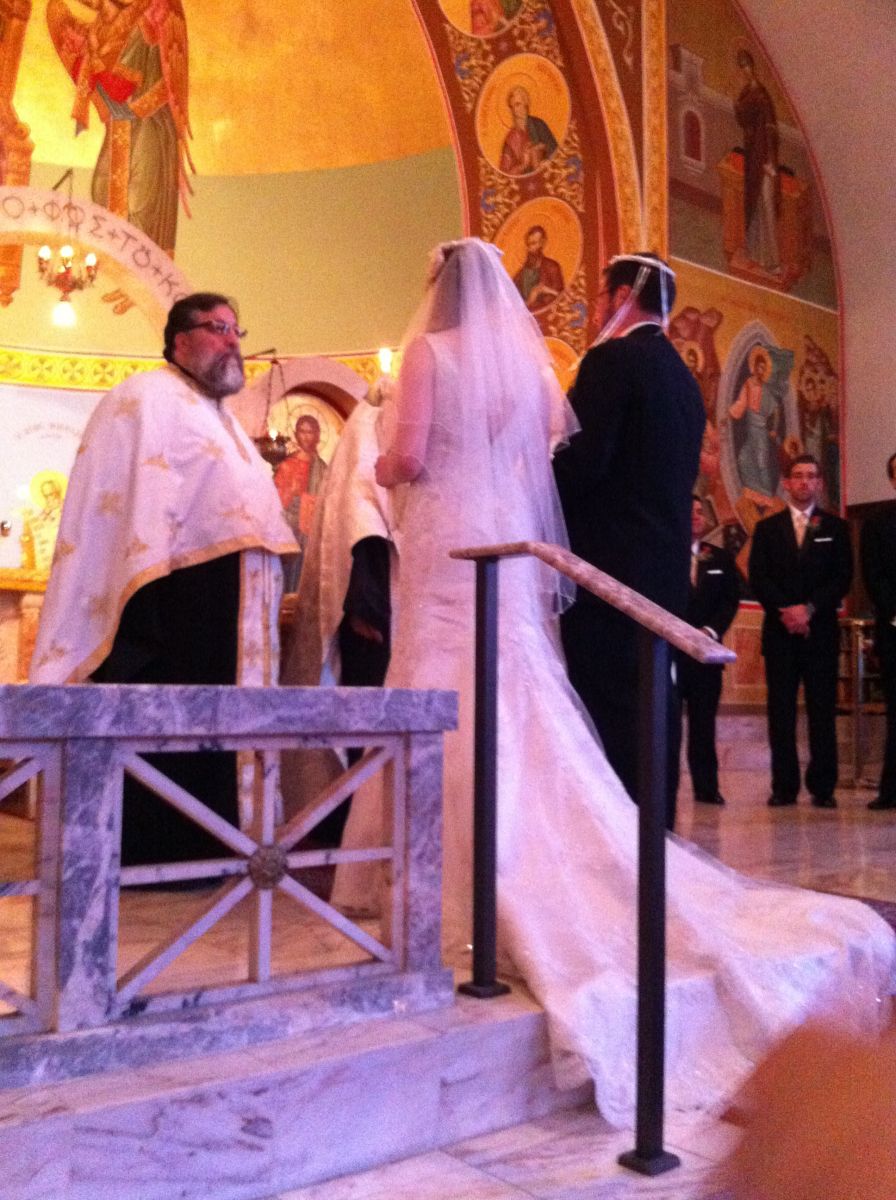 Album created by
Samurai Appliance Repair Man
My daughter got married on September 2 this year (2012). She married into a big Greek family. Here are some shots from her Big Fat Greek Wedding.