The Appliantology Live Tech Help Chatroom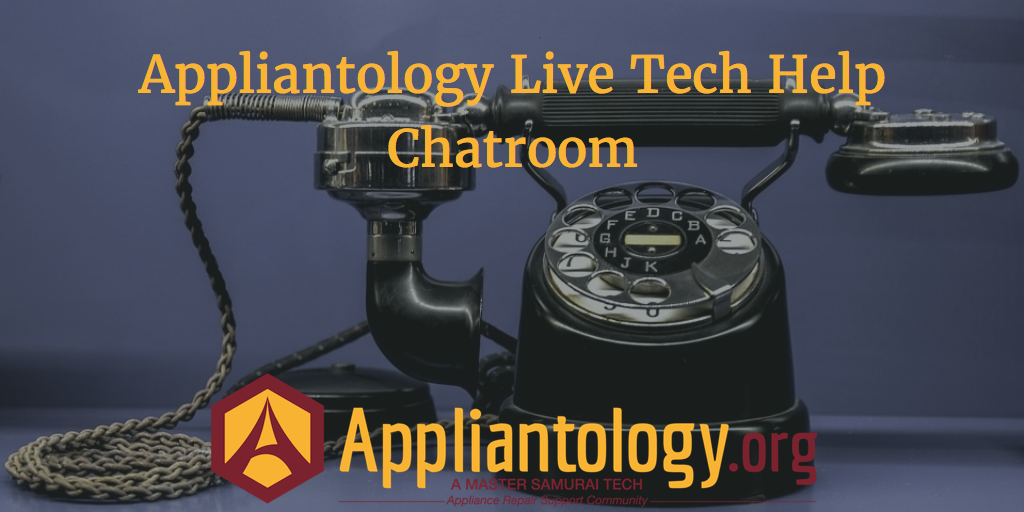 Mah Breverens,
As you may know, I hold weekly, live tech training webinars for Master Samurai Tech Academy students and I recently included Professional Appliantologist members here at Appliantology in those those webinars as well. I know, I know-- that was already a 10 on the Awesome Meter® and, just when you thought it wasn't humanly possible to get any more awesome value out of your Professional Appliantologist membership, we've gone and cranked it up to 11 by adding Live Tech Help!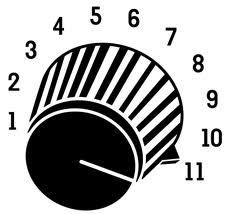 Professional Appliantologist members can access Live Tech Help through the Appliantology Chatroom where you can chat with your brethrens and get live help on an appliance problem you're working on. 
Trouble reading a schematic? Need help figuring out how to troubleshoot an appliance problem you're currently working on? This is where you can get live help! 
Here's how it works:
Like the rest of the site, the Appliantology Chatroom is completely mobile-friendly and works on any desktop computer or device (Android, Windows, and Apple). 
Professional Appliantologists can go into the Chatroom at any time. If no one else is there, just hang out and do other stuff while you're waiting for someone else to pop in. When someone else comes in, you'll hear the door bell sound (make sure sound is enabled on your computer or device and in the chatroom-- look for the speaker icon in the chatroom window). 
The more PA's who make it a habit to have the chatroom open whenever they are doing other things online, the more help will be given and received there! So come on in and hang for awhile. That's what I do.
Now here's where it goes nuclear. If the Samurai is in the chat room, we can take it to the next level and open a live web meeting or conference call on Join.me. There, we can talk by voice live and real time, and look at the tech sheet and schematic together. Although Join.me will work in any browser, it's best using the Join.me app. If you're on a mobile device, you'll need the app. It's free so go ahead and download it here: https://www.join.me/apps
This is all a free benefit included as part of your Professional Appliantologist membership here at Appliantology.
If you've never attended one of our webinars on Join.me, please watch this short video to learn how to connect and control your audio so you'll be ready to join in when the time comes!
Talk to you soon!
Samurai Appliance Repair Man