[Video] How Do Microwave Interlock Switches Work?
---
Why are microwaves so picky about the way they do their door switches? Are two different interlock switches really necessary? And what does the monitor switch even do, anyway? All these questions and more answered in this short instructional presentation.
Big props to Brother @Vance R for his explanation of these switches in this topic, which inspired us to make this video.
Topics covered include:
Schematic analysis of interlock switch circuits
Identifying if the schematic is drawn with the door open or closed
NO and NC switch terminals
The purpose of a microwave monitor switch
..and more! Click below to watch the full video -- available only to premium tech members here at Appliantology.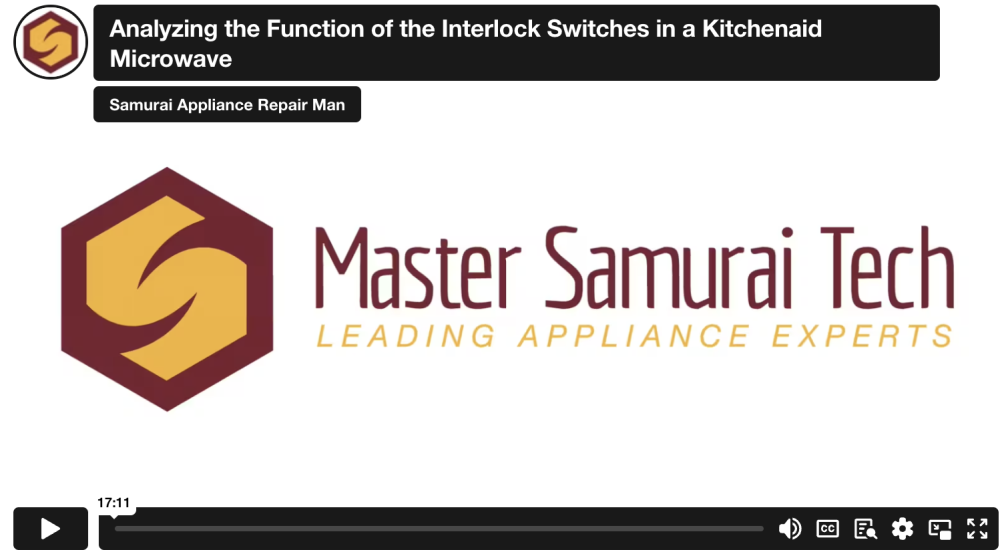 3

1