A Real-World Example of How to Troubleshoot Multi-Board Configurations
---
In our latest workshop webinar, we cultivated the much-desired skill of troubleshooting appliances with multiple control boards. Topics included:
Using the schematic to form your troubleshooting strategy
Identifying inputs and outputs
Making meaningful measurements and understanding what their results mean
...and much more!
Want to learn this stuff for yourself? The full webinar recording is available right now to premium tech members of Appliantology. Click below to watch it!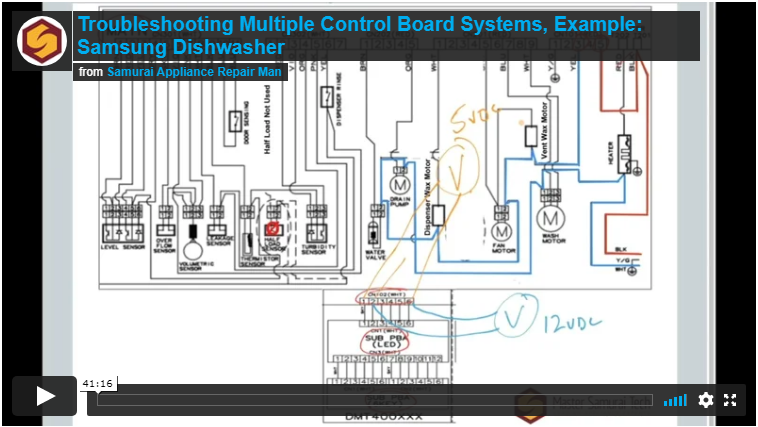 6