Customer Show and tell Video: Ice on Bottom of Freezer and Water on Floor
---
You've all experienced this... explaining what you deem to be a simple concept to a customer,  but although they say the understand,  the look they give you suggests it ain't quite getting through..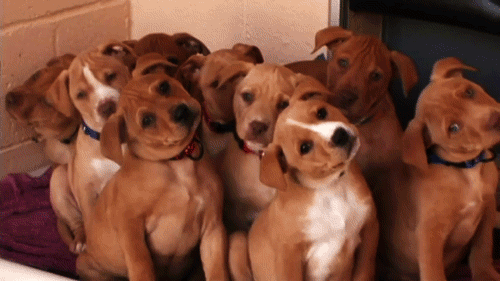 Sometimes a simple  picture or  video is worth a thousand words. 
The following video shows how a clogged defrost drain causes ice build-up on the floor of a freezer and how that leads to water on their wooden floors.  
This video was taken of a Whirlpool fridge with a clogged duckbill but can be used to explain any situations where ice builds on the compartment floor and water runs on the kitchen floors. It can also be used to explain defrost heaters..etc. 
Simple things like showing a picture and/or video really impress customers and can lead to larger paychecks  and increases the potential of receiving more   great reviews.
 It's not narrated,  so feel free to modify and/or claim it as yours. 
2